A lot of guests like myself use books to increase their knowledge ánd is the ultimate source of personal growth.
That is why I am listing all the books that have been discussed here. By clicking on the links you help my podcast to grow because Bol.com and/or Amazon gives me a very small part of the proceeds. I thank you in advance for helping my podcast to continue and grow !
Sales
De Perfecte Presentatie - Elke Van Parys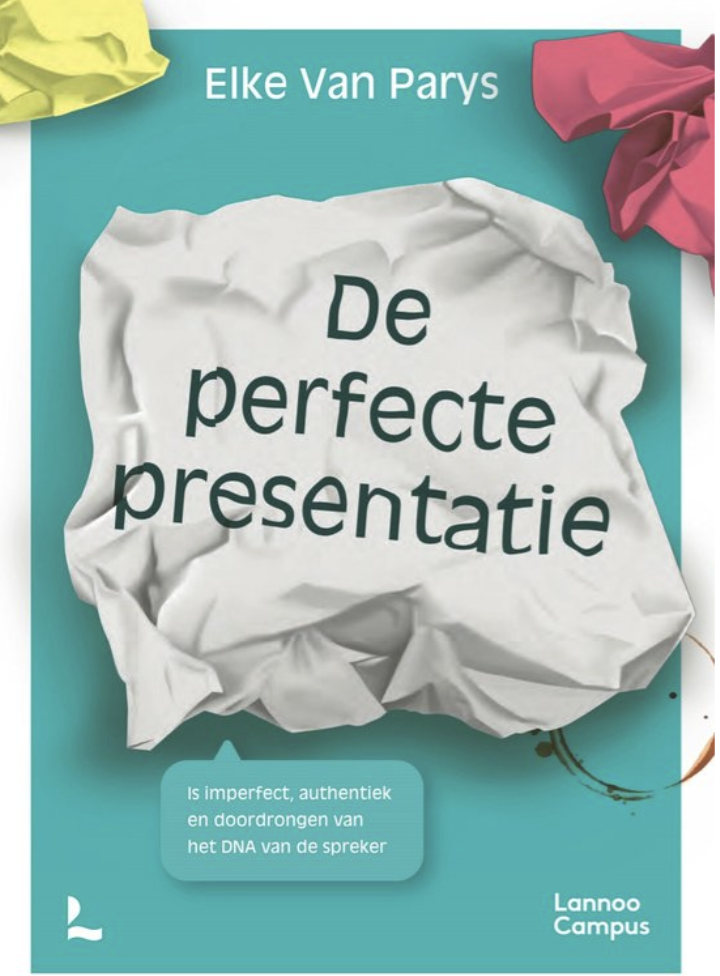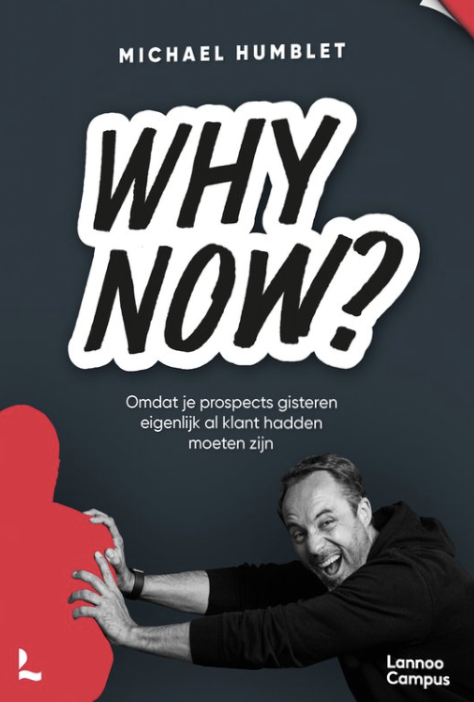 The Qualified Sales Leader: Proven Lessons from a Five Time CRO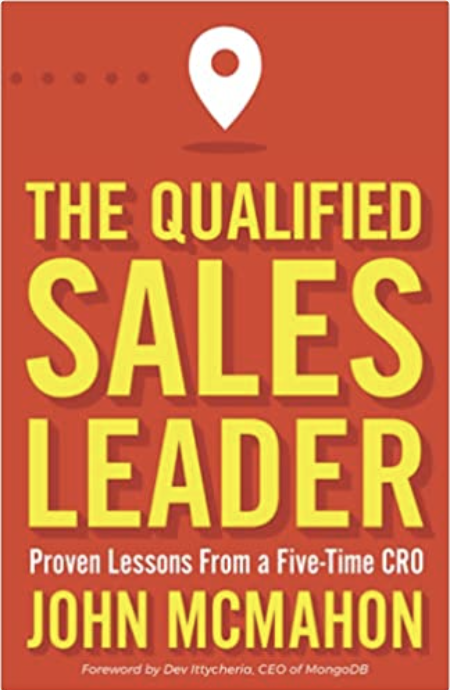 Jan Bommerez - Flow en de kunst van het zakendoen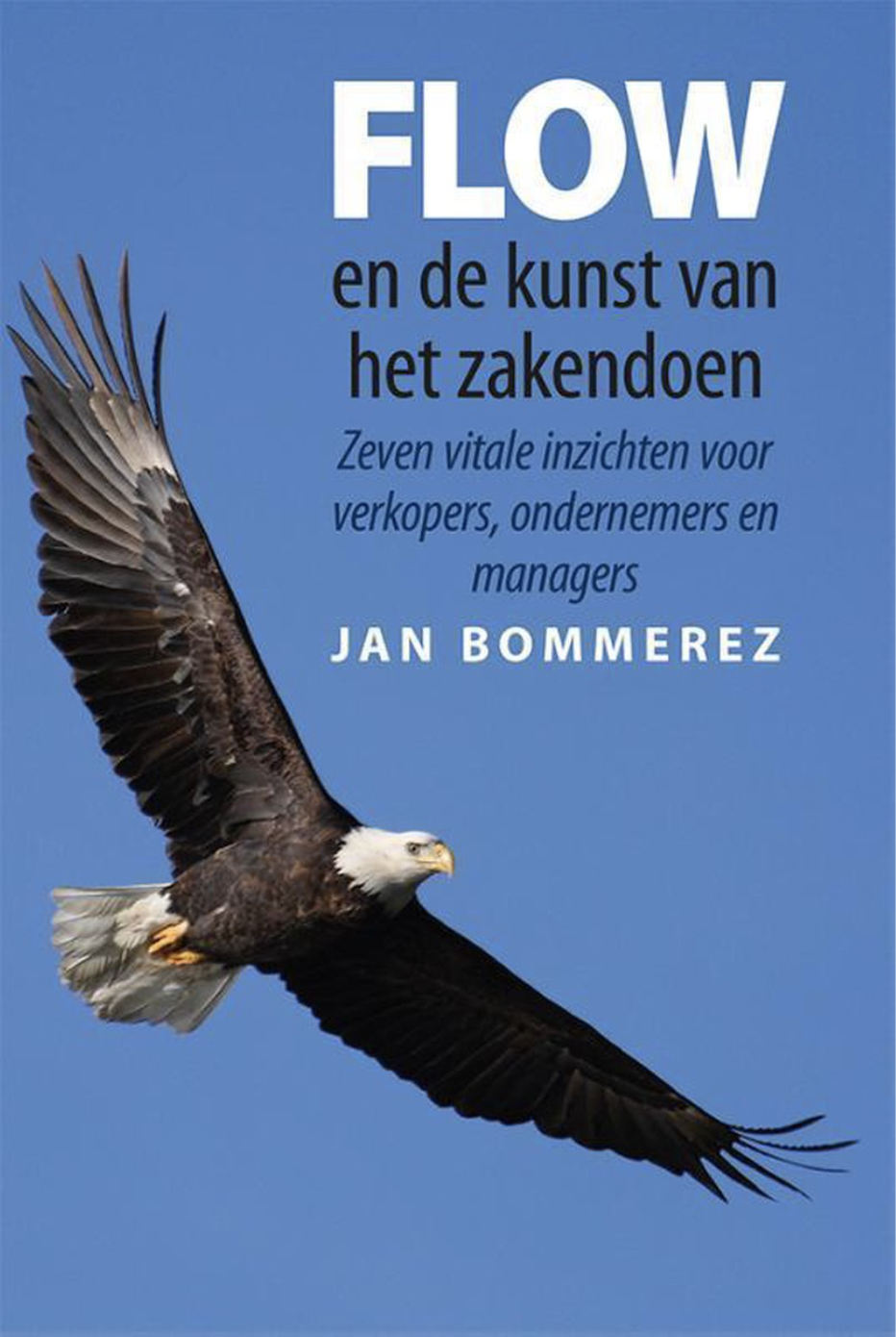 Michel De Coster - Back to Basics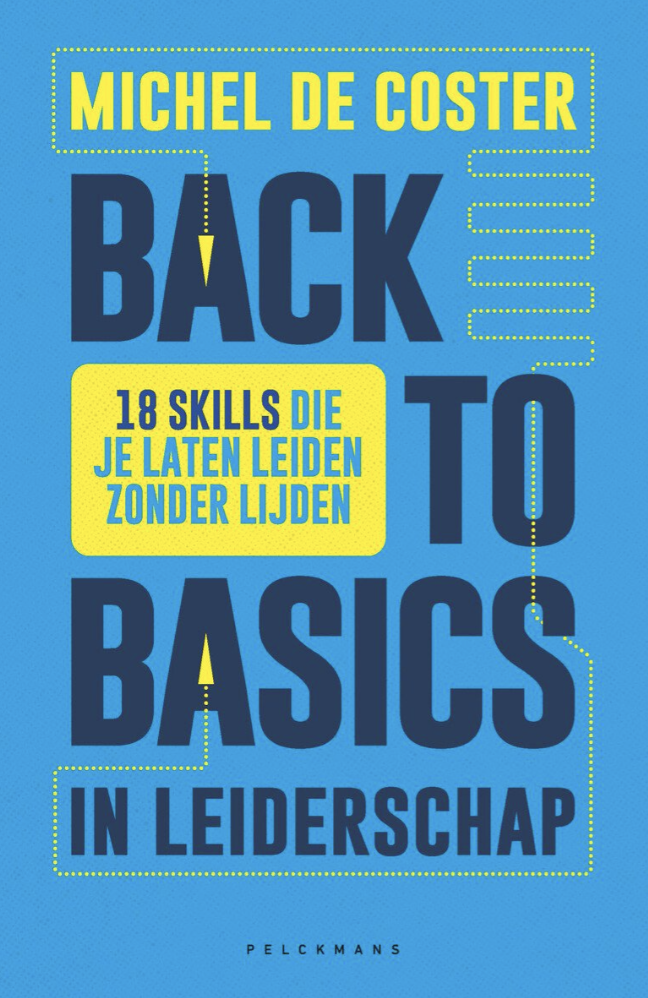 Michael Humblet - Nobody Knows You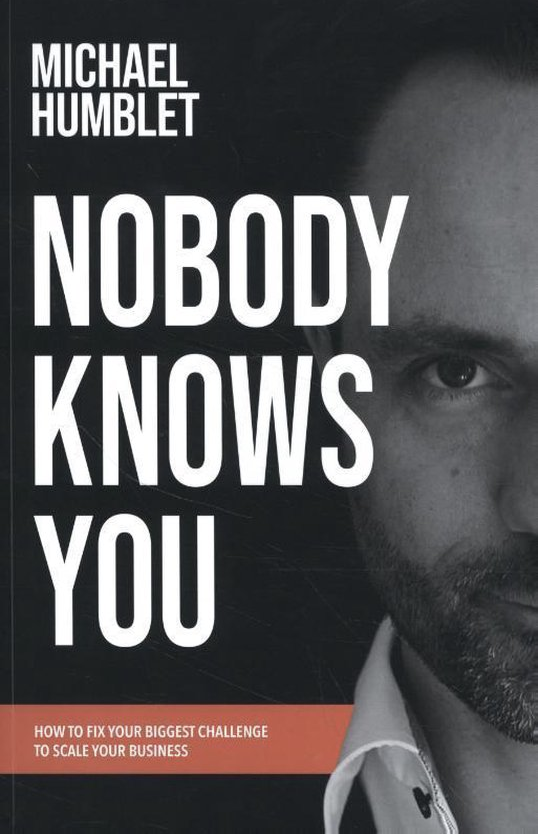 Andy White - MEDDIC The ultimate guide to staying one step ahead in the complex sale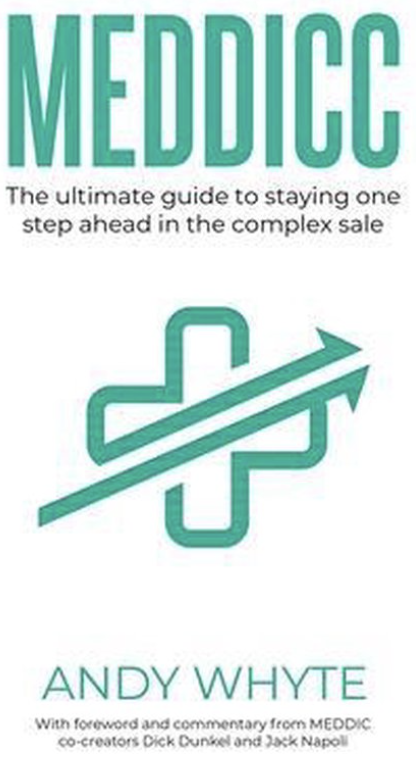 Jochen Roef, Jozefien De Feyter & Caronlien Boom - RIO Mensen raken = klanten maken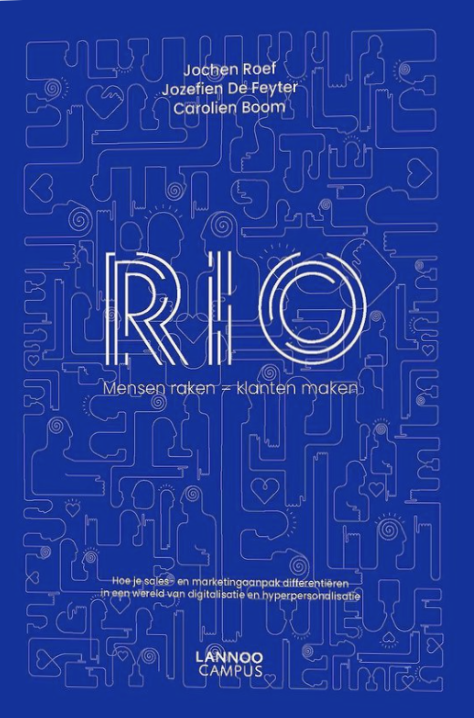 Leadership & Entrepreneurship
Werk slimmer, verdien meer ! Ilse Dieltjens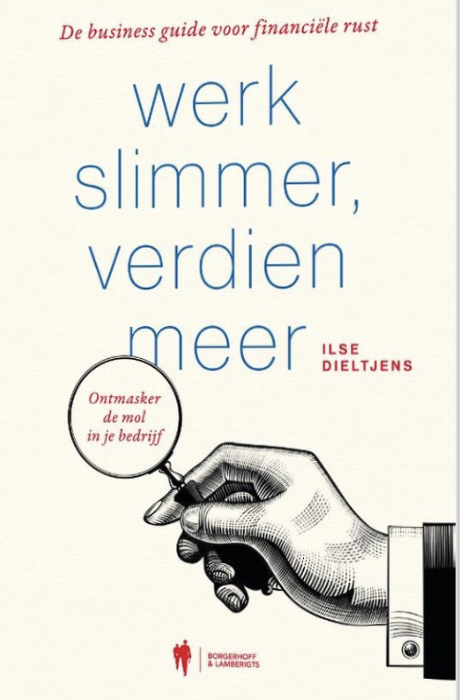 Spreken met impact - Stefanie Van Moen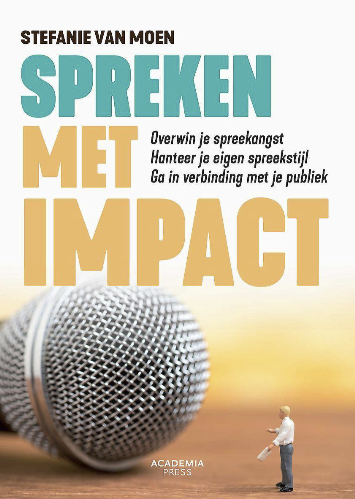 Jan Vermeiren - The Compassionate Leader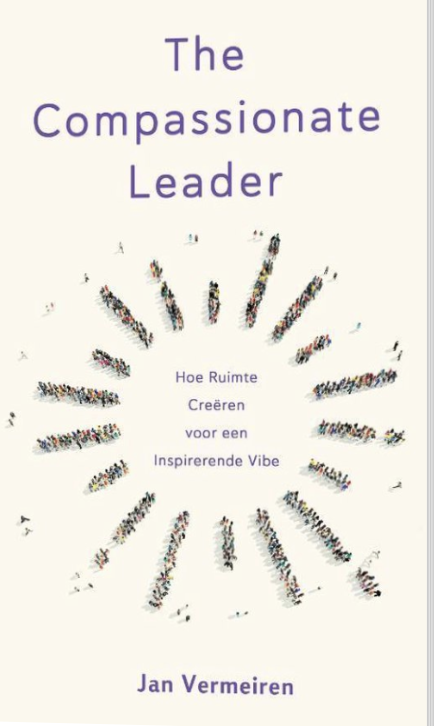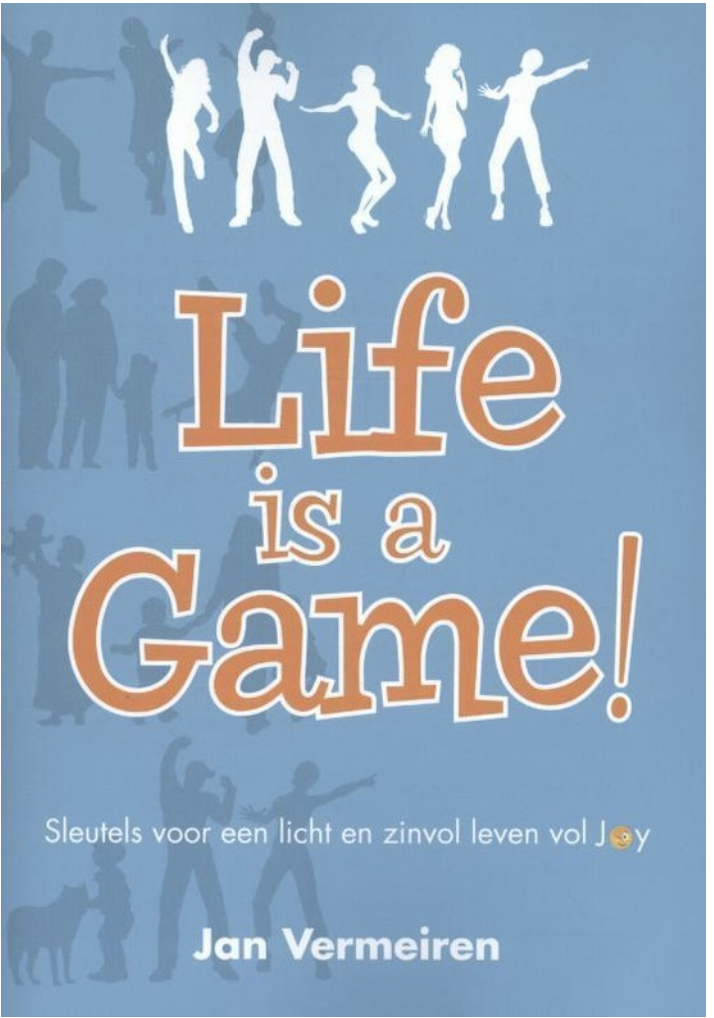 Rik Vera - The Guide To The Ecosystem Economy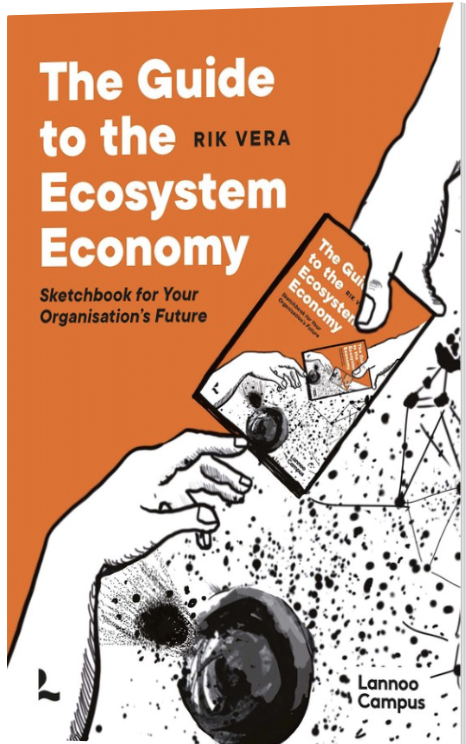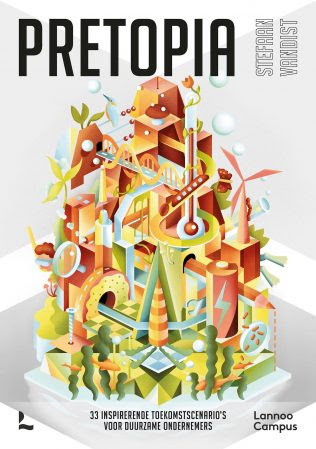 Timmie De Pooter - Bring Yourself To Work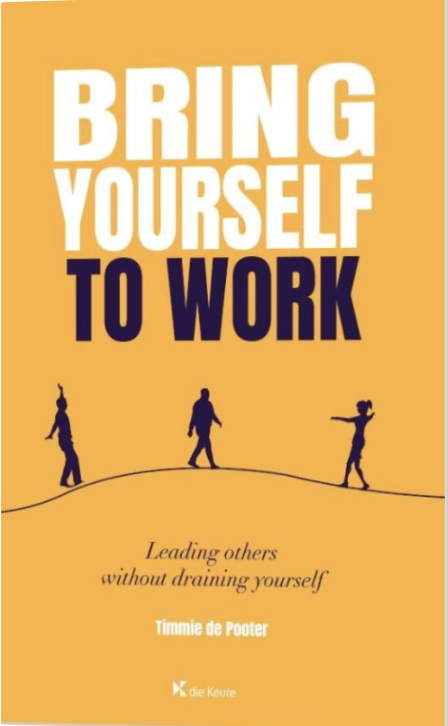 Isabel De Clercq - Het Hybride Werken Een Manifest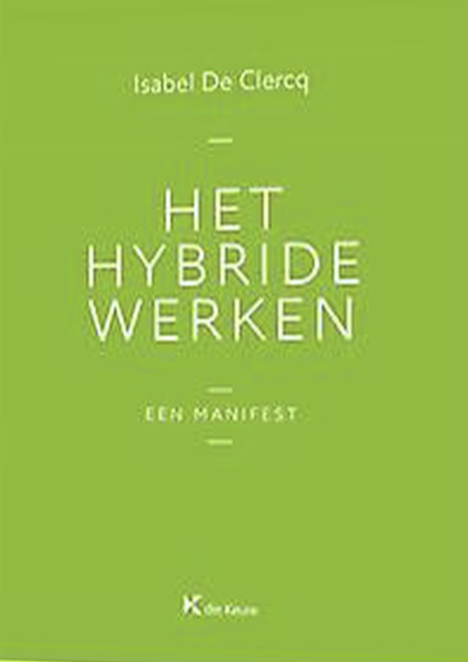 Bruin Bourgois - Reflecteren Over Je Leiderschap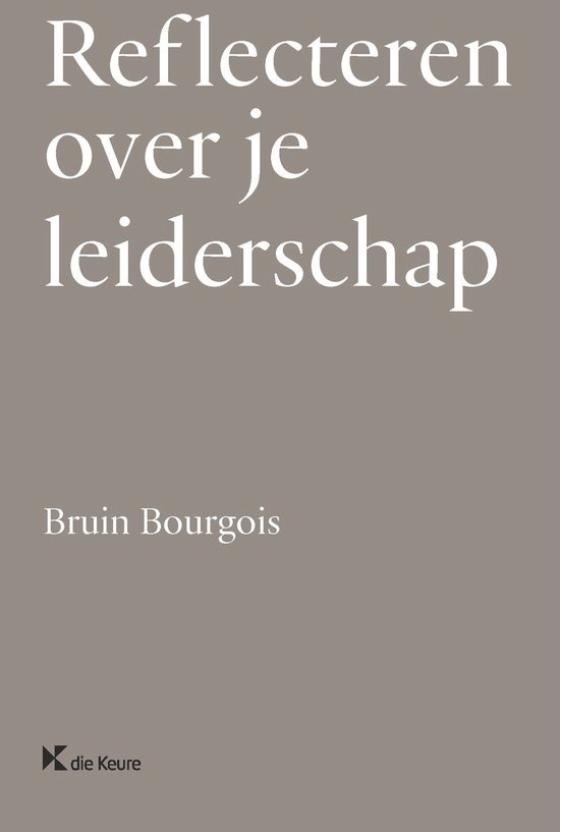 Jurgen Ingels - 50 Lessen Voor Ondernemers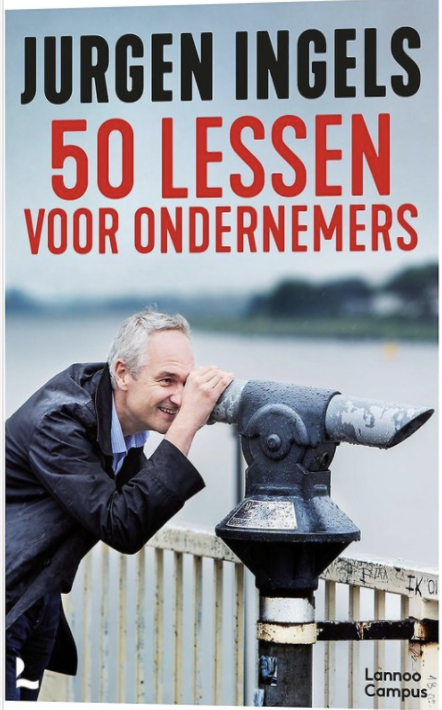 Tom Herrijgers - Onbeperkt Verlof Voor Iedereen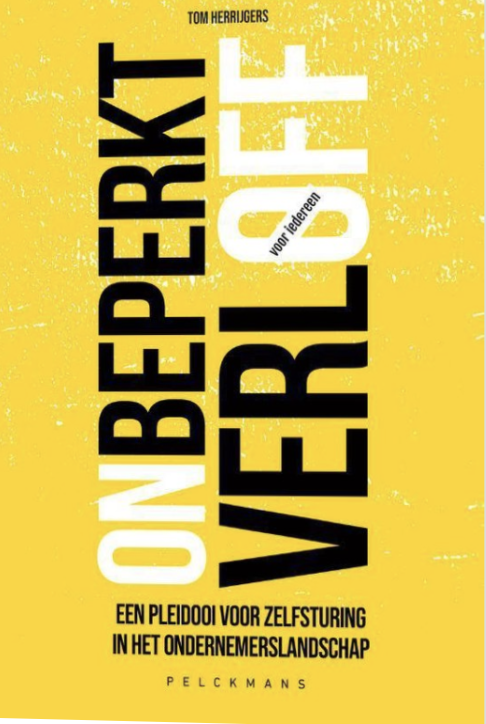 Steven Van Belleghem - When Digital Becomes Human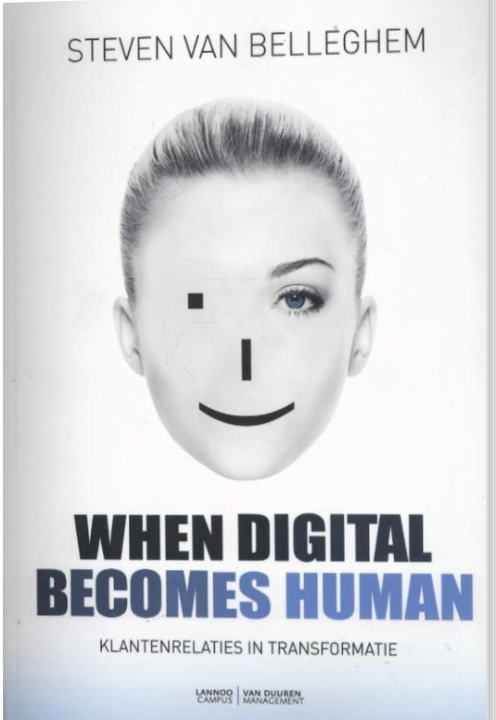 Steven Van Belleghem - The Offer You Can't Refuse
Rik Vera - Managers The Day After Tomorrow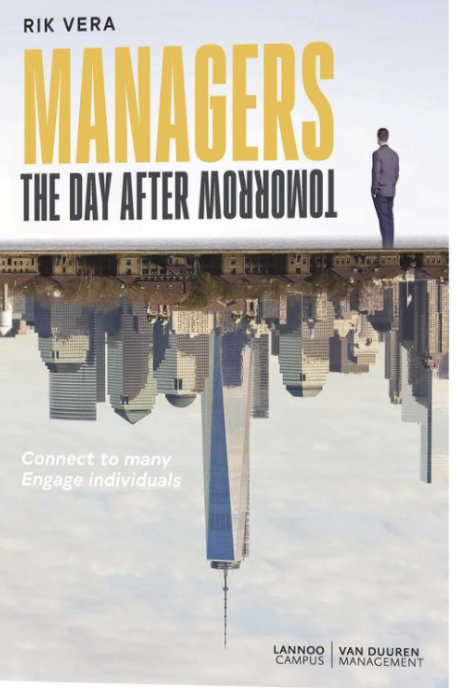 Sebastiaan Hooft - APK Voor Ondernemers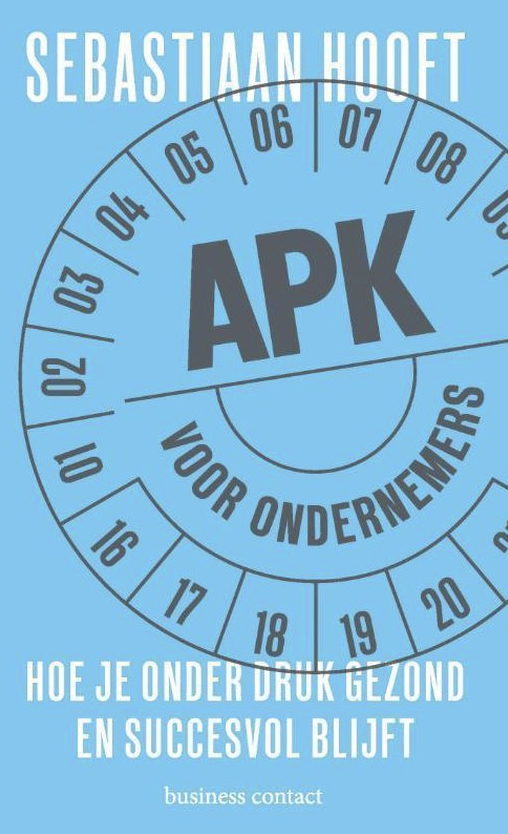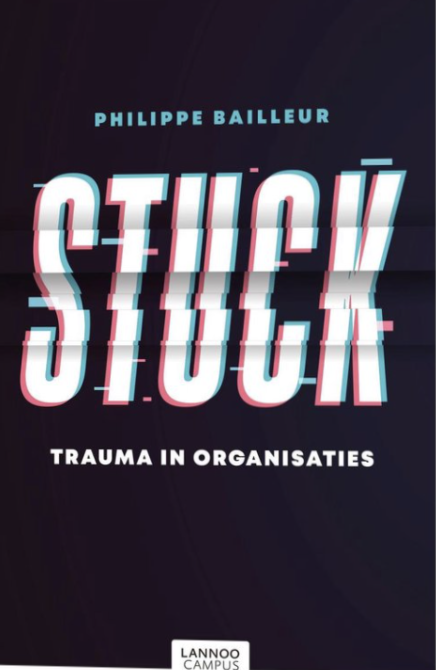 Hanan Challouki - Inclusieve Communicatie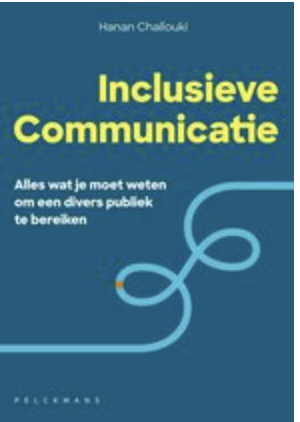 Inge Godts - Topsnelheid op de industriële werkvloer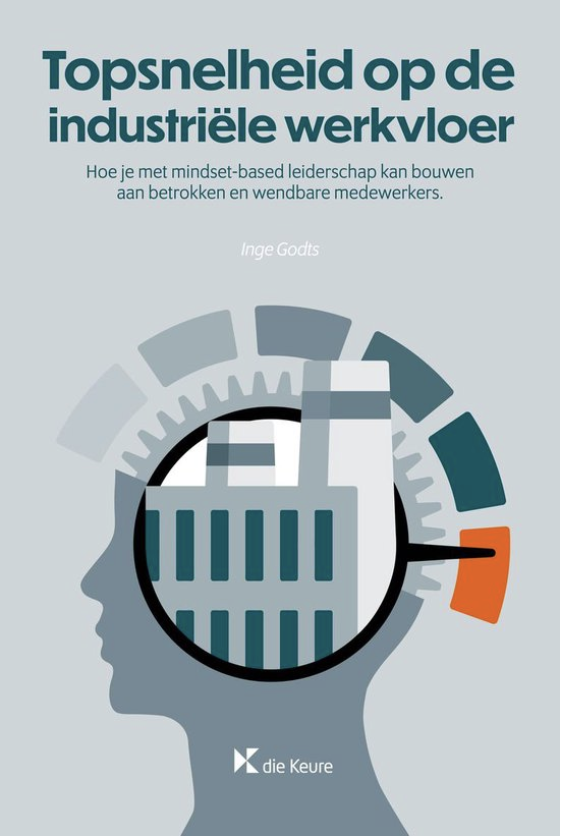 Inge Van Belle & Klaus Lommatzsch - Employee Engagement, what else?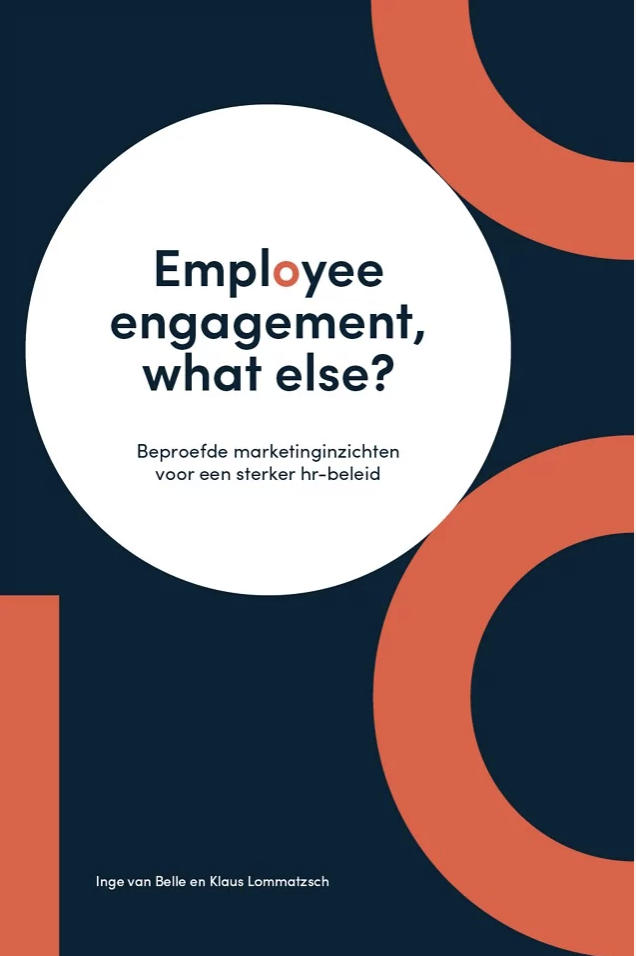 Investing / Crypto
Kim Degraeve - Freedom Unlocked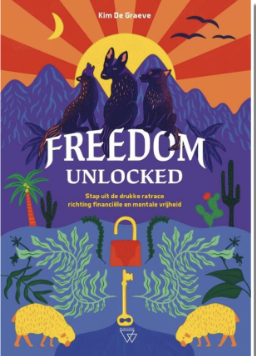 Gwen Busseniers - Bitcoin & Crypto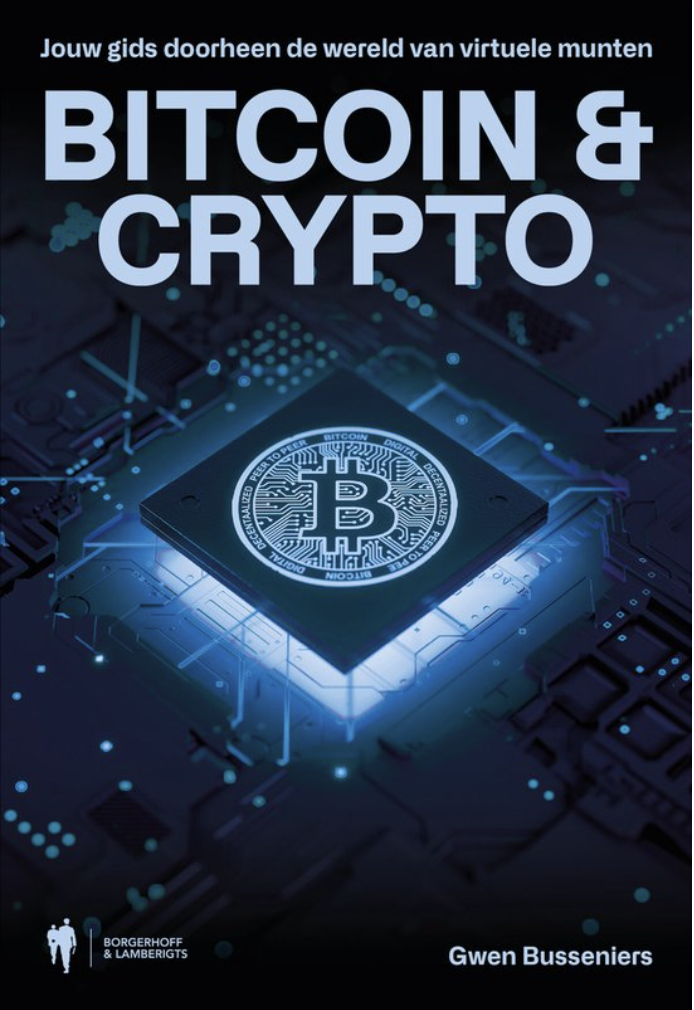 Charlotte Van Brabander - FIRE Hoe op jonge leeftijd stoppen met werken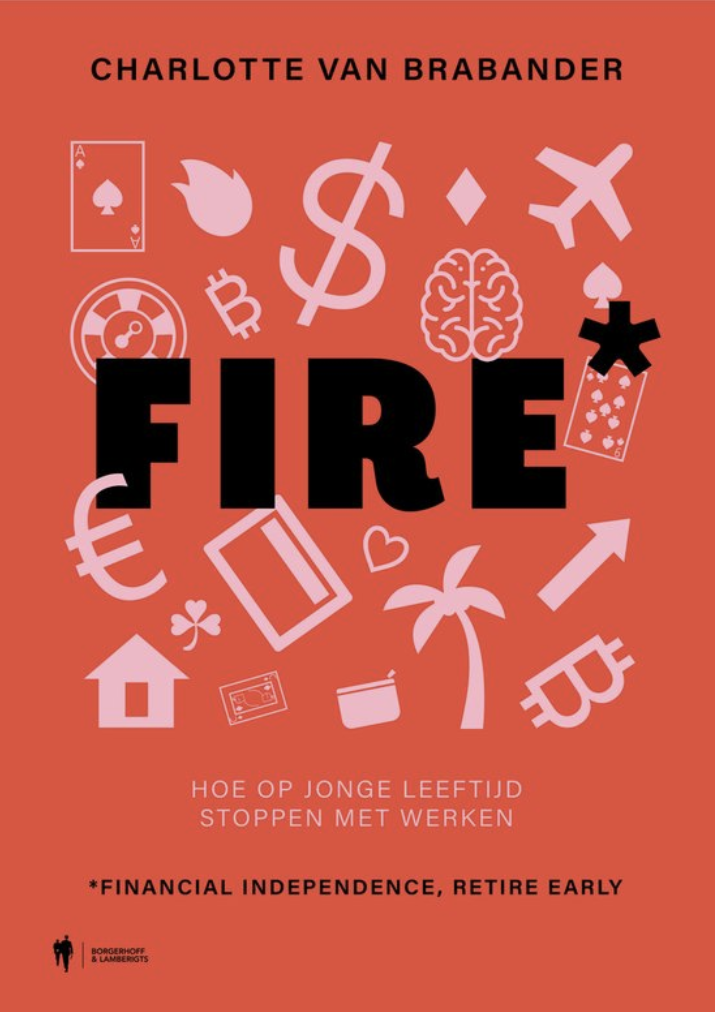 Quinten François - De Bitcoin revolutie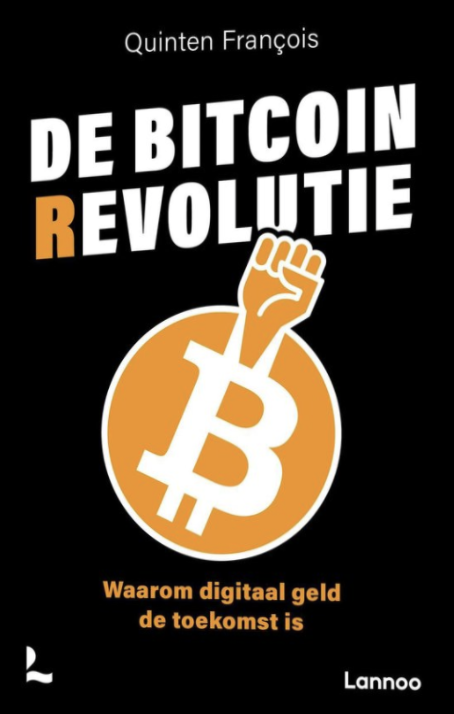 Personal Growth
Baptiste de Pape - Leren Manifesteren Zoals JK Rowling En Oprah Winfrey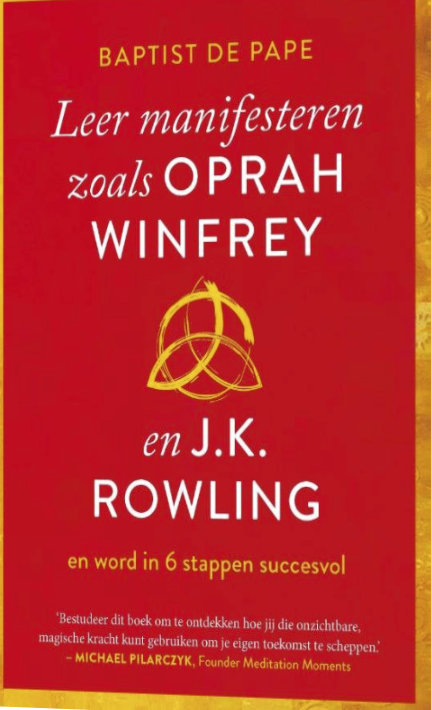 Baptiste de Pape - Power Of The Heart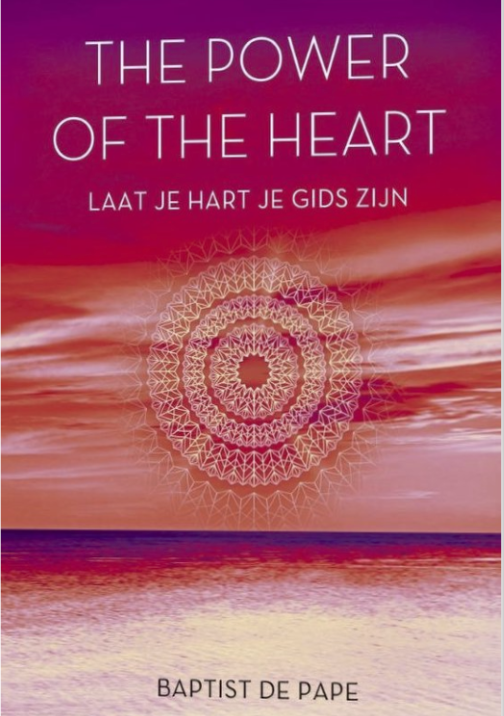 Isabelle Gonnissen - Kies Bewust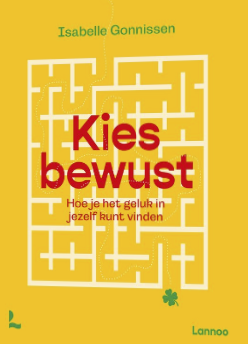 Karen Adriaenssen - Act To Attract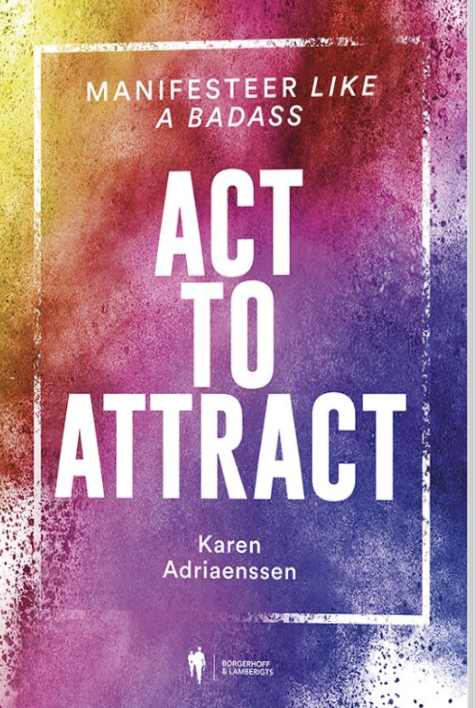 Annemieke Dubois - RQ Verhoog Je Relationele Intelligentie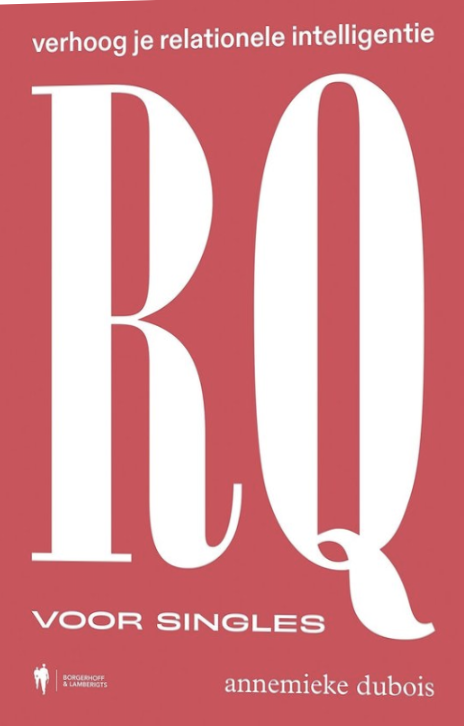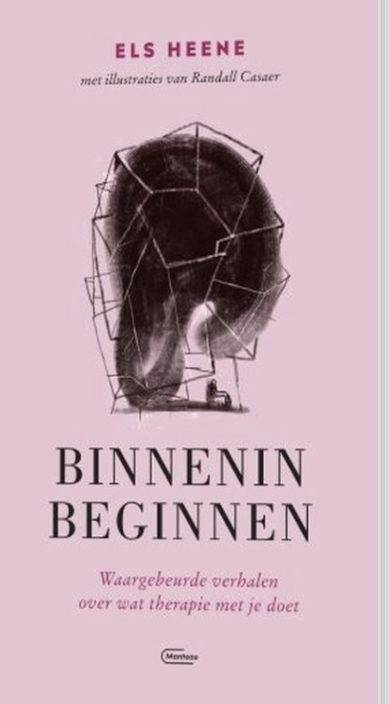 Murielle Marie & Suyin Aerts - Tijd Voor De Creatieve Generalist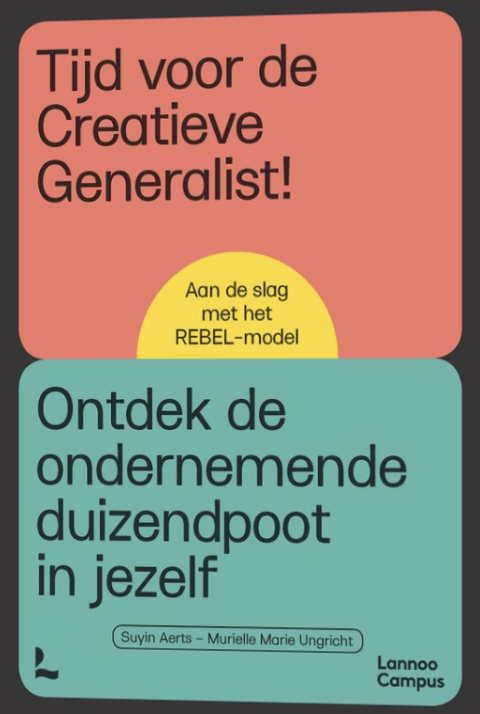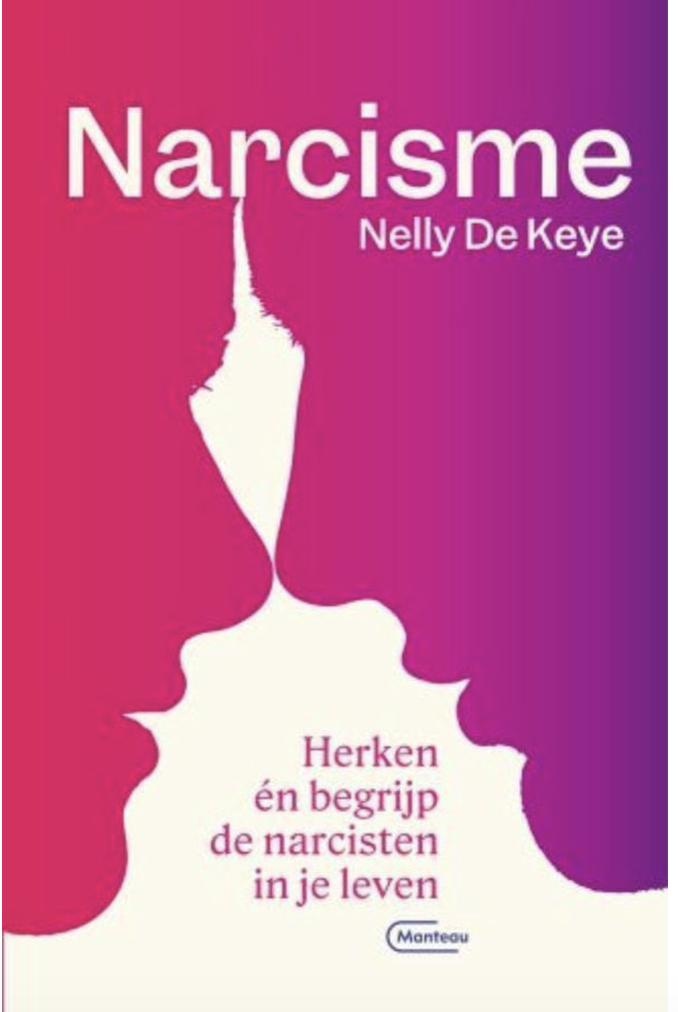 Jan Bommerez - Flow en de kunst van het zakendoen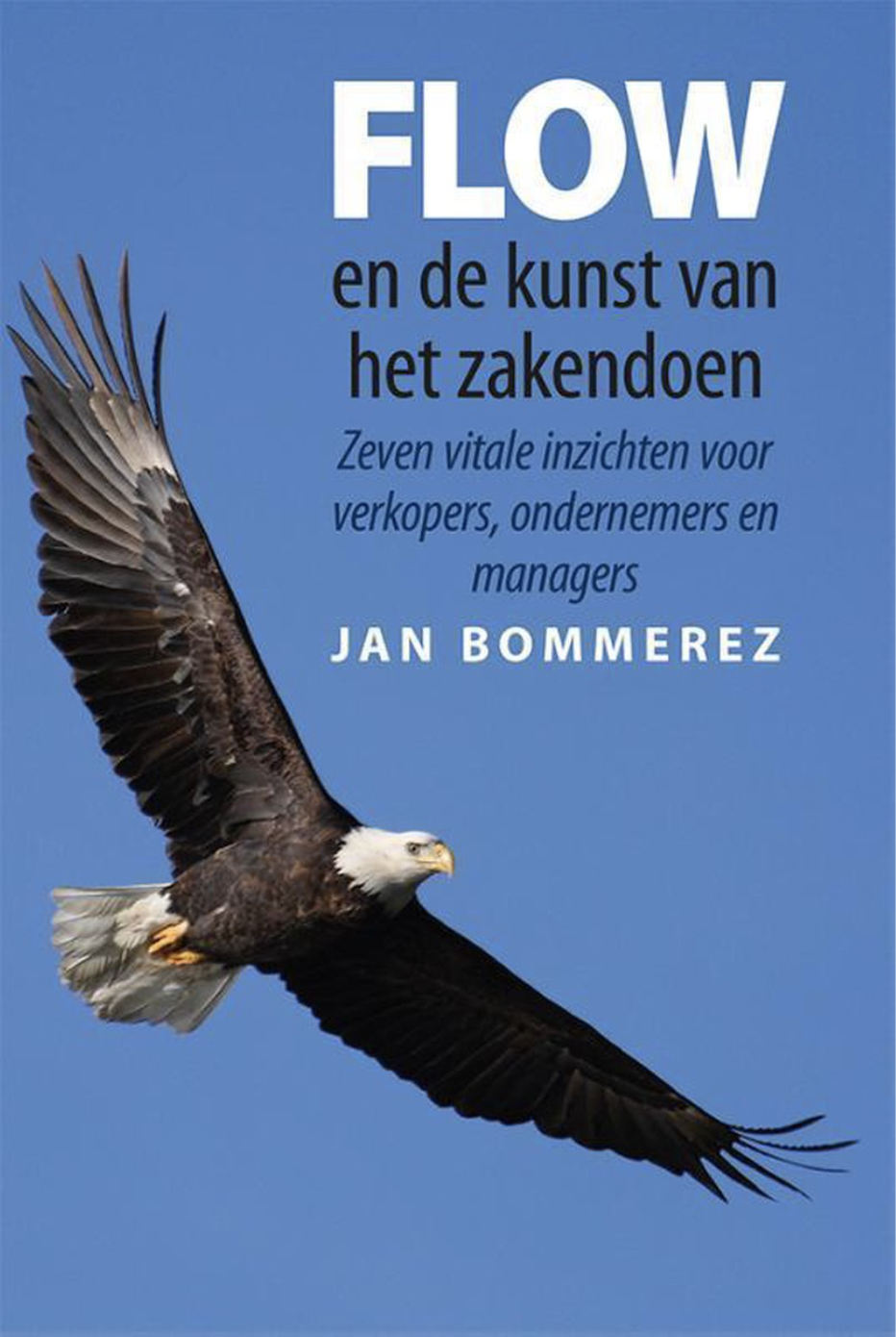 Marnick Vandebroek - Stand Up To Stand Out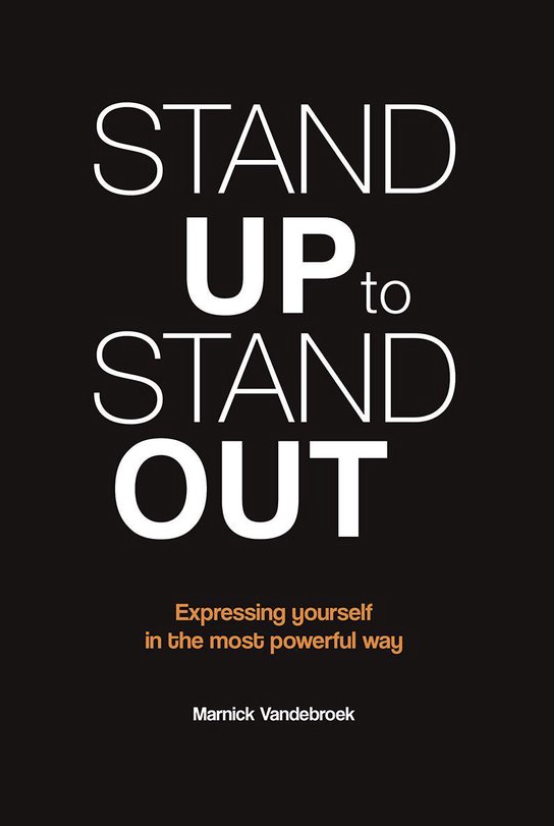 Elfi De Bruyn - Generation HEX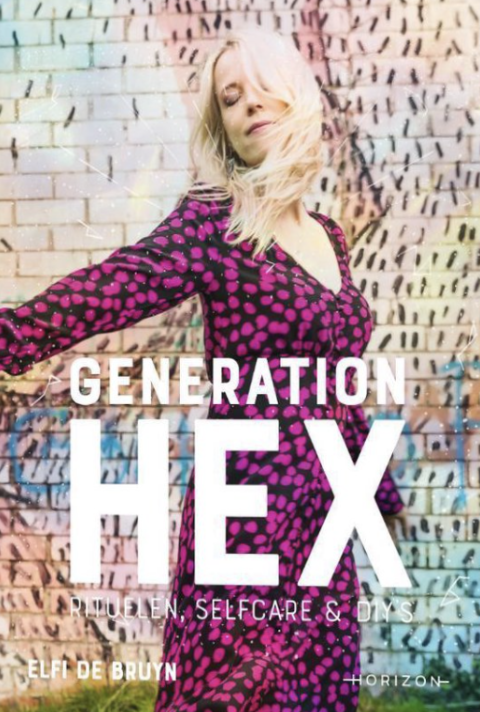 Jan Vermeiren - Life Is A Game !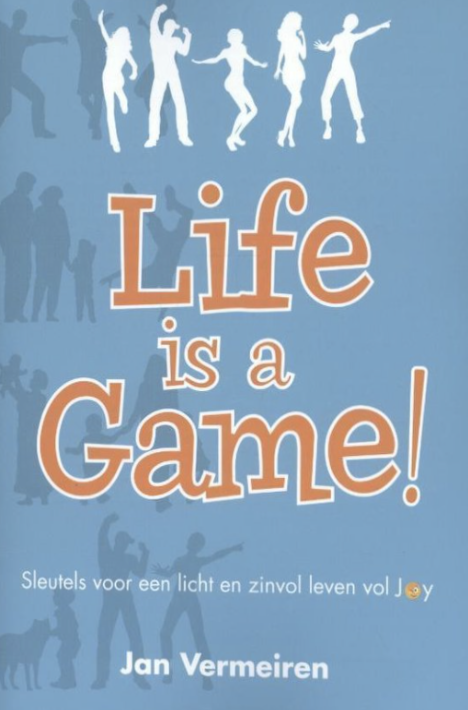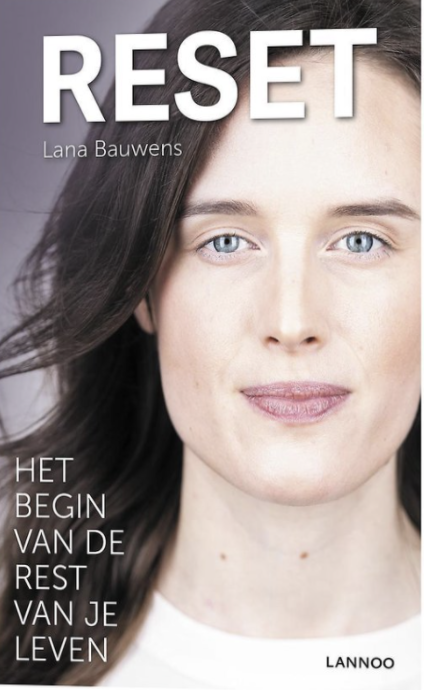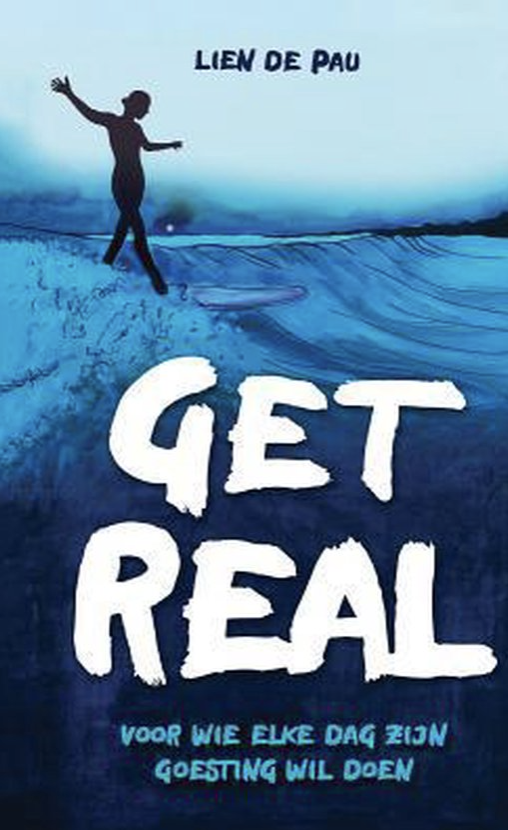 Patrick Kicken - Leven Zonder Stress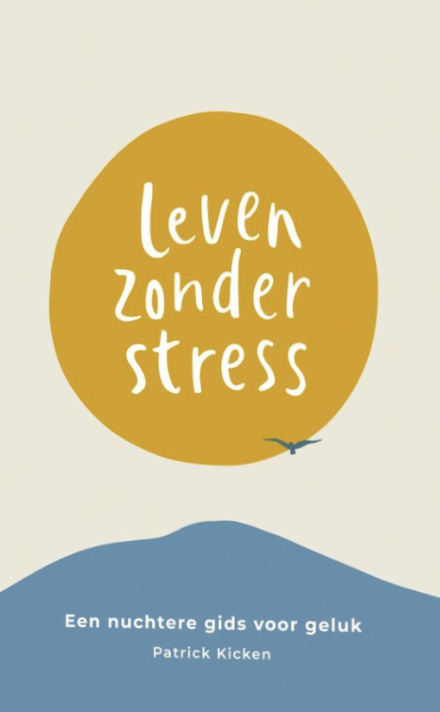 Veerle Dobbelaere - Ademruimte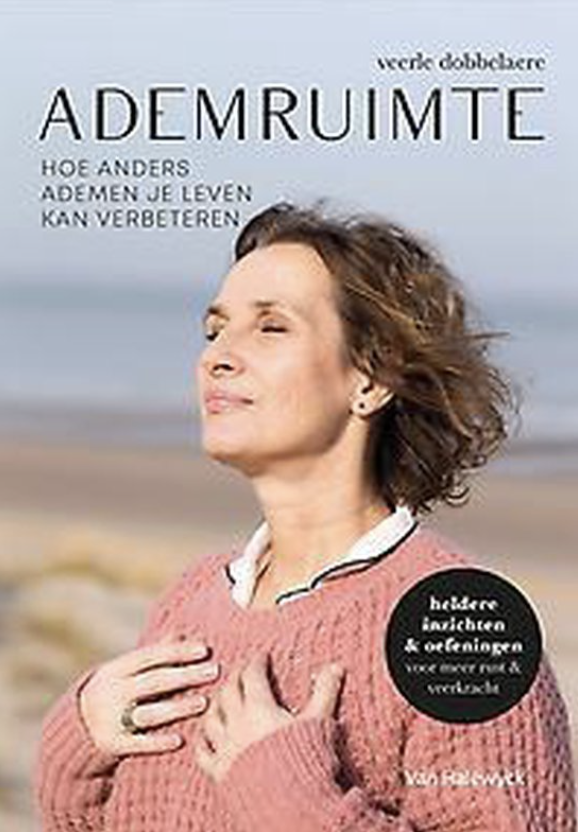 Marketing
Maartje Blijleven We Love Communities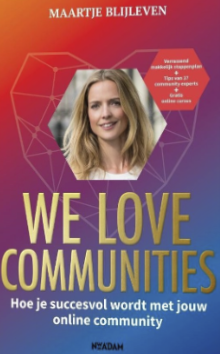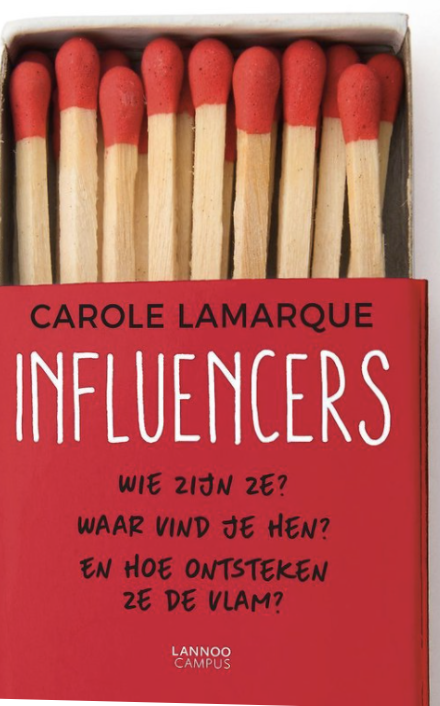 Carole Lamarque - Unfair Advantage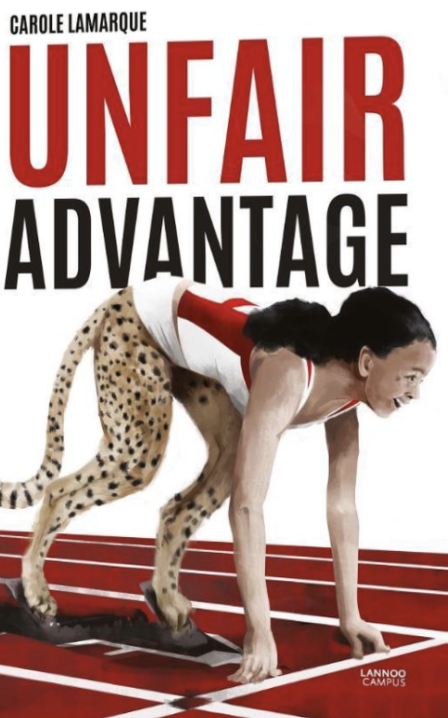 Herman Konings & Stefaan Vandist - We, Myself & A.I.