Why I started this podcast ?
Welcome and nice to meet you !
I am Peter Snauwaert, live in Belgium and host the podcast What's On Your Mind? or shortly WOYM
You can find it under the name PS:GROW on all the popular platforms.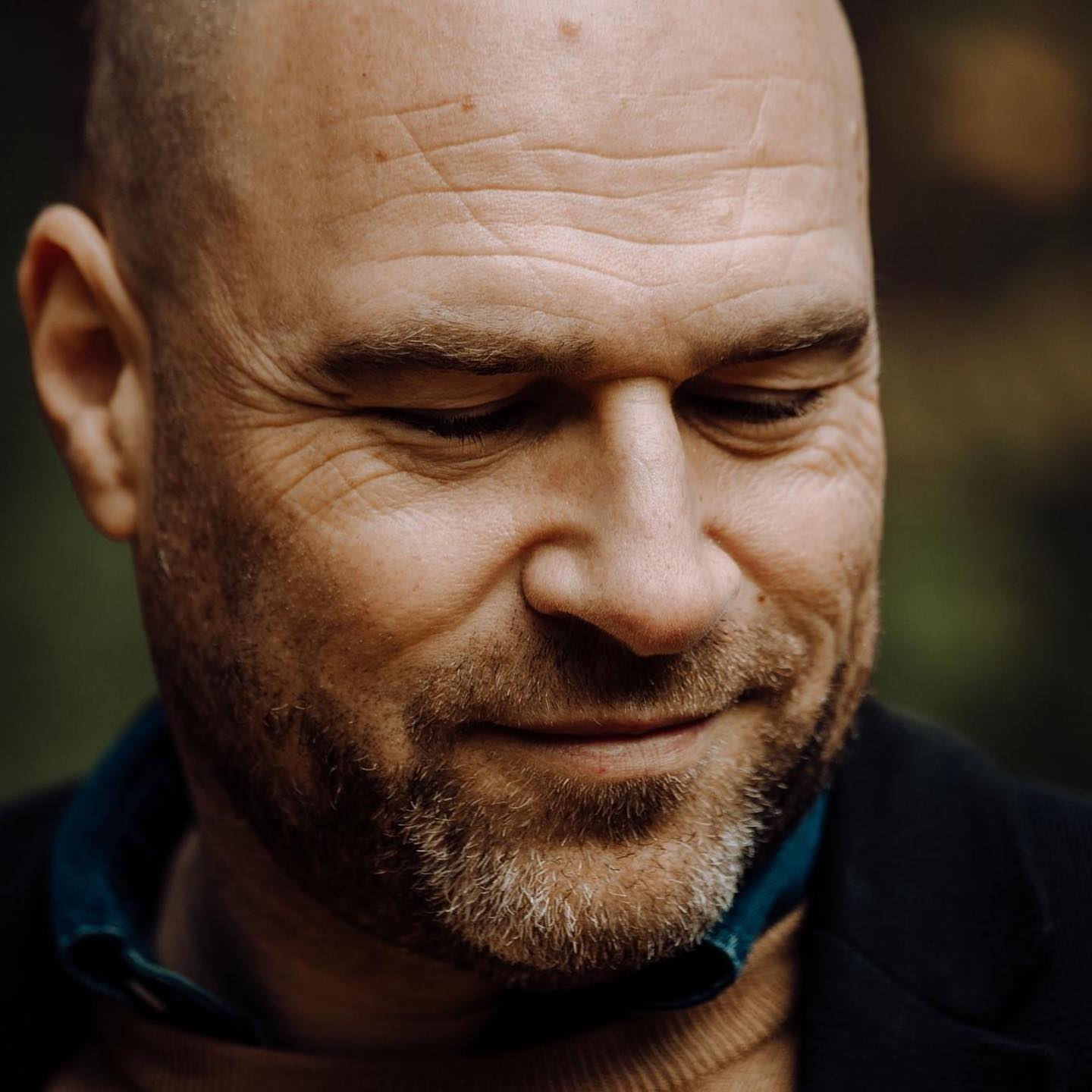 Now why a podcast?
I am passionate about sales, entrepreneurship, personal growth & mindset. Most of all I am passionate about passion. My heart sings full of joy when I see people start to take action and to live the life of their dreams. And that's why I gave my first conversation to the world on the 7th of April of 2020.
For me, it was more like an experiment as I had no experience whatsoever. I enjoyed this conversation with Marnick Vandebroek so much that I did a second with Greet Bunnens which is also a blast ! And it was born and I call it What's On Your Mind?
So every tuesday at 1PM CET, I give a new guest and his or her story to the world. And the topics ranges from sales, marketing, entrepreneurship, investing to personal growth to mindset and even some spiritual guests ! And I mix everything together because I am convinced you can learn a lot from my guests and which can help you to start living your dream !
And oh by popular demand, my other passion is playing music and guitar is my main instrument ! Passion is passion !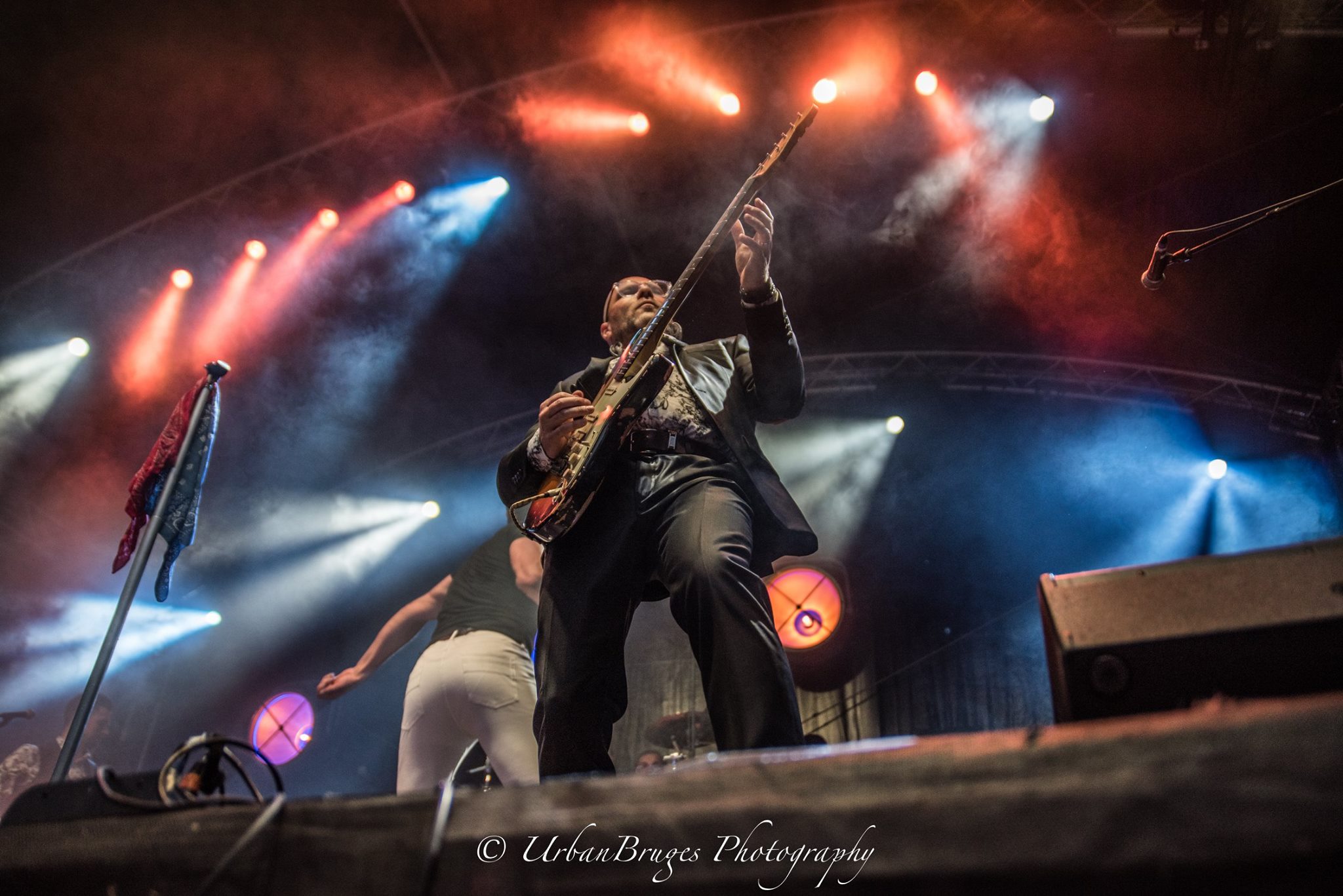 Feel free to let me know what you have learned or inspired you !
Love and please be yourself and live your purpose why you are here. You will thank yourself later !
Peter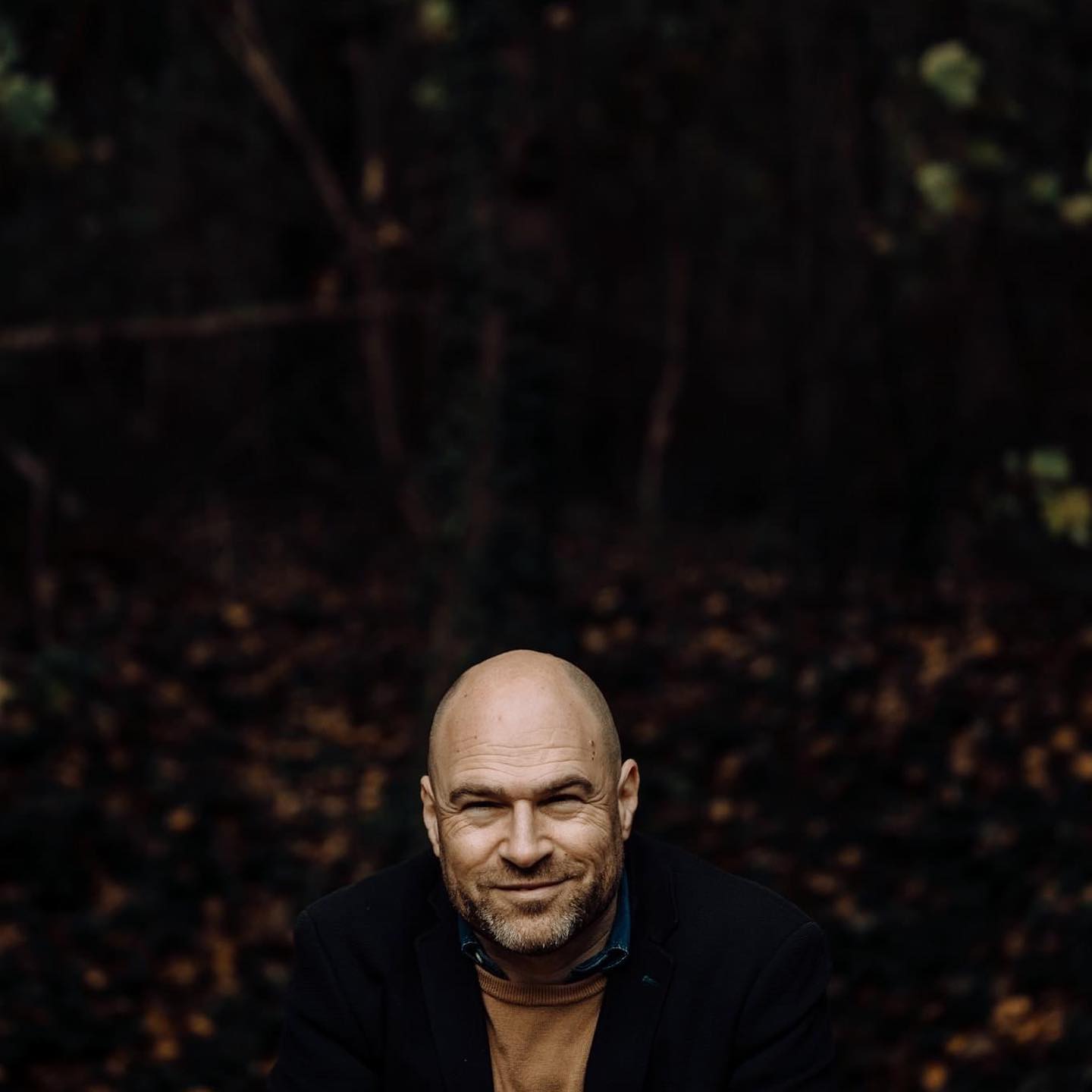 Subscribe to my podcast What's On Your Mind? on your favourite platform: